When Parents Disagree About Parenting
Parents disagree for different reasons:
The best way to discipline.
The best school for the children.
The best way to manage siblings.
The best way to manage their child's push for independence.
What can parents do?
Identify the source of the disagreements. This will be a respectful and sensitive discussion: no shame, no blame, no criticism.
Look for common ground where they can find things to agree upon, so they can work together.
When parents work together, they will reduce family stress and make family life better.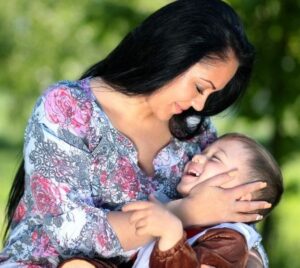 Less Conflict = Less Stress = More Happiness = More Love All Around

Many parents have found common ground in the positive parenting approach: Positive Discipline. It is kind and encouraging. 
In positive parenting, discipline means to teach for next time. It is not punitive or harsh.
Positive describes the loving relationship between the parent and the child or teen. It also means effective; it does not mean permissive.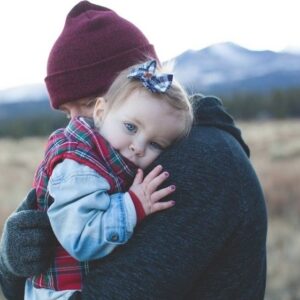 You can take steps towards a more peaceful family life. 
We can focus on ways to make parenting easier and on ways to strengthen family relationships. Parents can use new tools and phrases:
For positive problem-solving that teaches for next time.
To diffuse big emotional upsets.
To honor & manage the different temperaments in the family.
To be more encouraging with positive communication.
Teaching and coaching are not therapy. Therapy TREATS emotional wounds and can be a much-needed family resource. Teaching presents new information. Coaching acknowledges the past, and then CREATES a plan with the parent for the future.